Our Medical Device know-how
We are leading the way in the use of AI to create intelligent medical devices.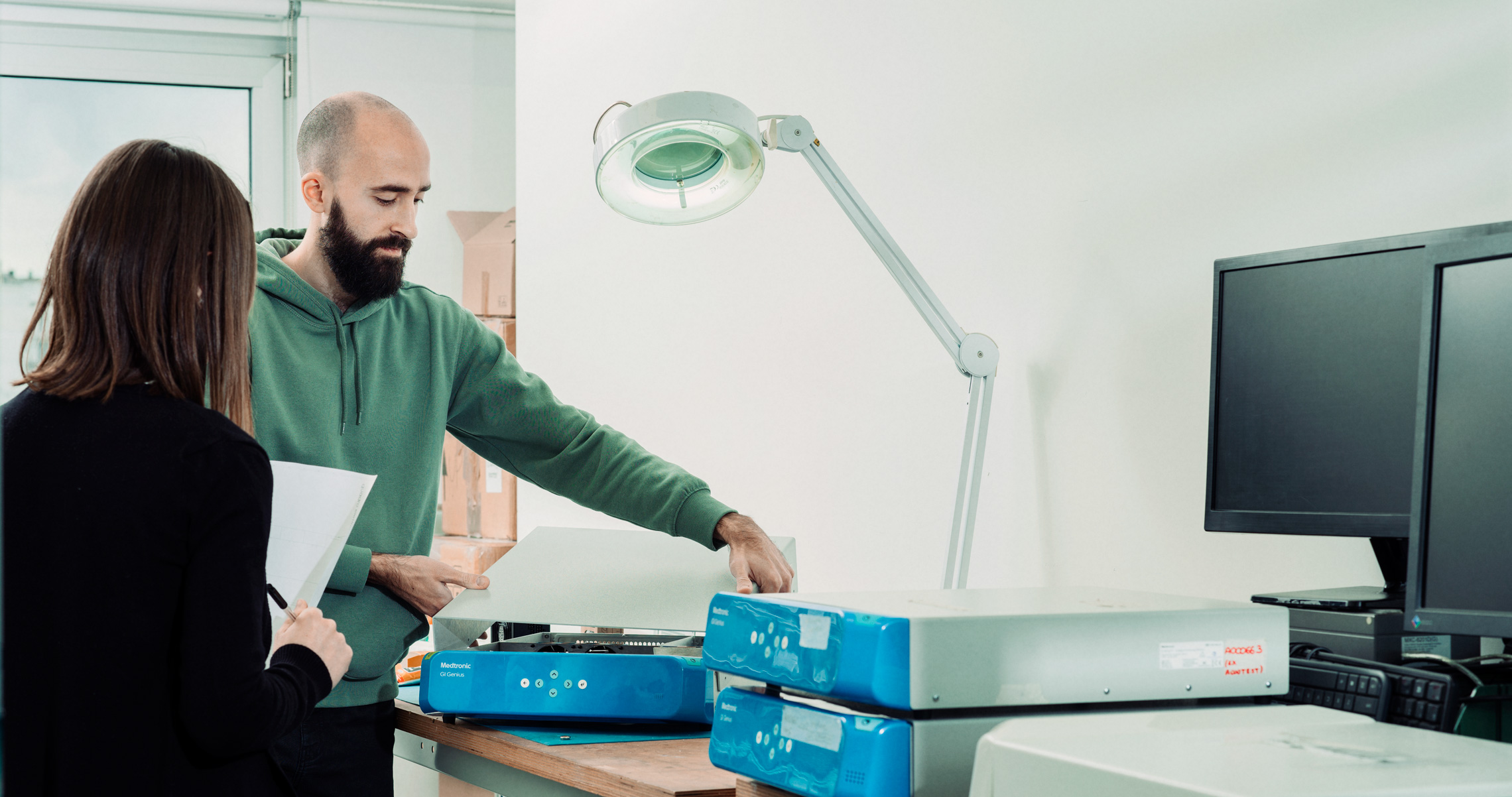 While traditional medical devices help treat patients, hybrid human-AI collaboration goes further, weighing the desired output to create usable, transparent and responsible medical solutions to enhance patient care.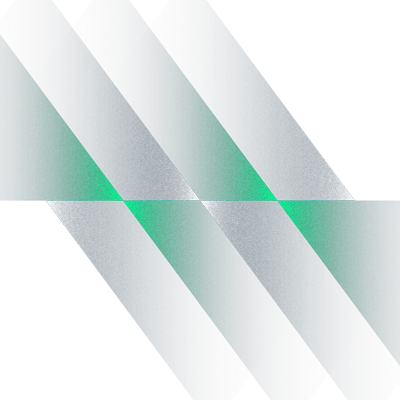 Driven by science
As a consequence of our roots in Cosmo Pharmaceuticals, our developers have a direct relationship with the scientific community, conducting scientific investigations as part of the development process. We engage stakeholders in the clinical space, while retaining the freedom to drive innovation independently.
Compliant by design
Because we've chosen to be driven by science, we are automatically prepared to provide regulatory bodies with the solid grounding in facts that they require, helping us build a relationship of mutual trust and enabling us to pioneer the process together.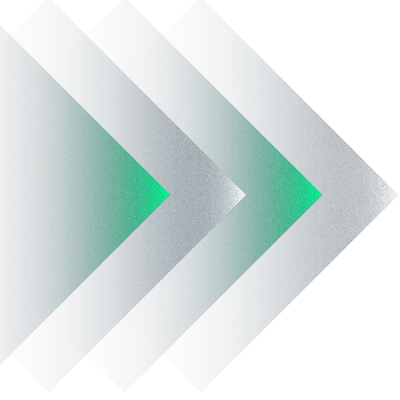 Built for the future
As providers of both hardware platforms and software to run on them, we build our devices to be future-proof. They have the flexibility for further software development and the capacity for additional performance that will be required in years to come.
The AI algorithms in our devices provide meaningful output to assist the clinical decision-making process.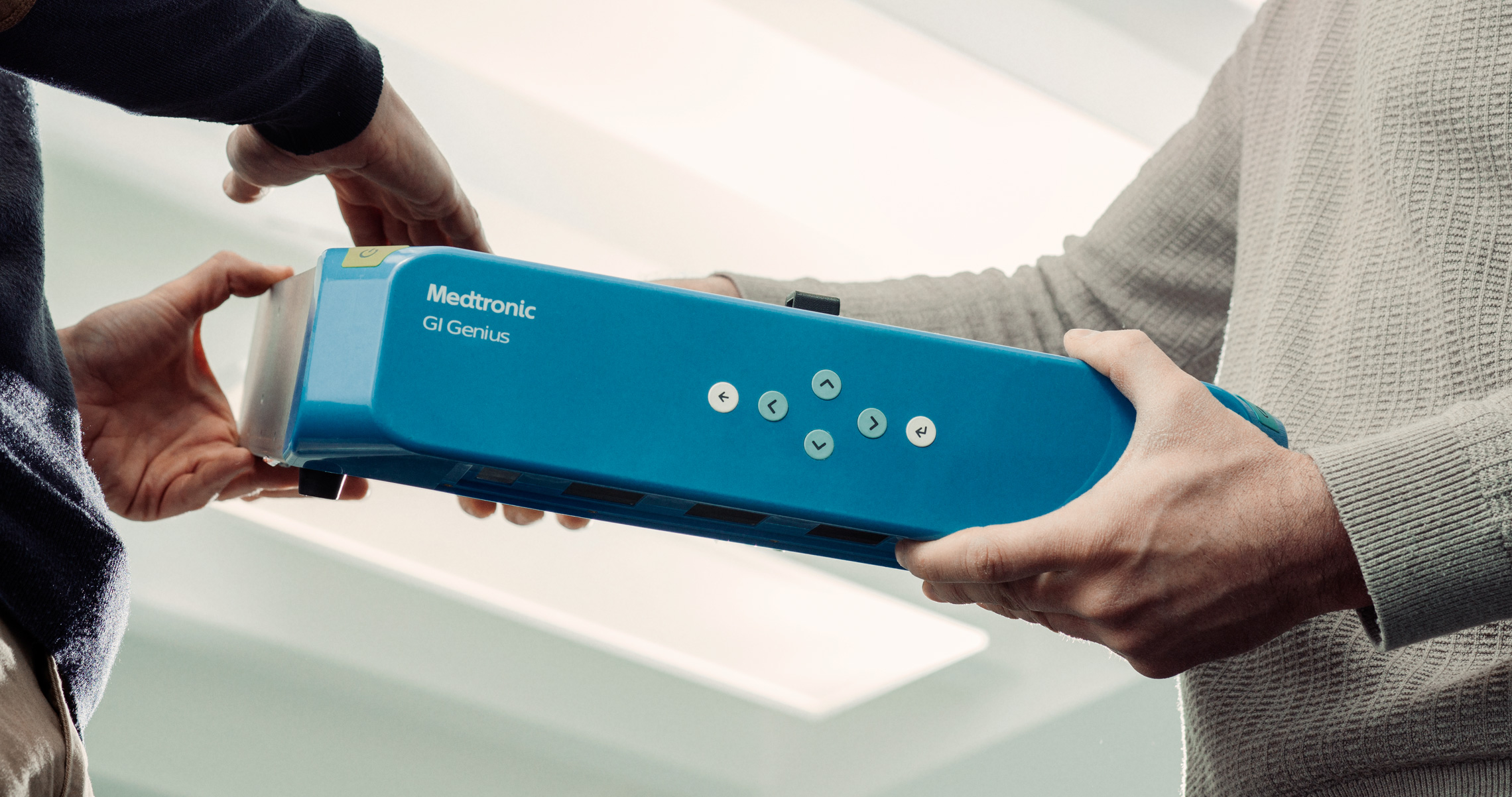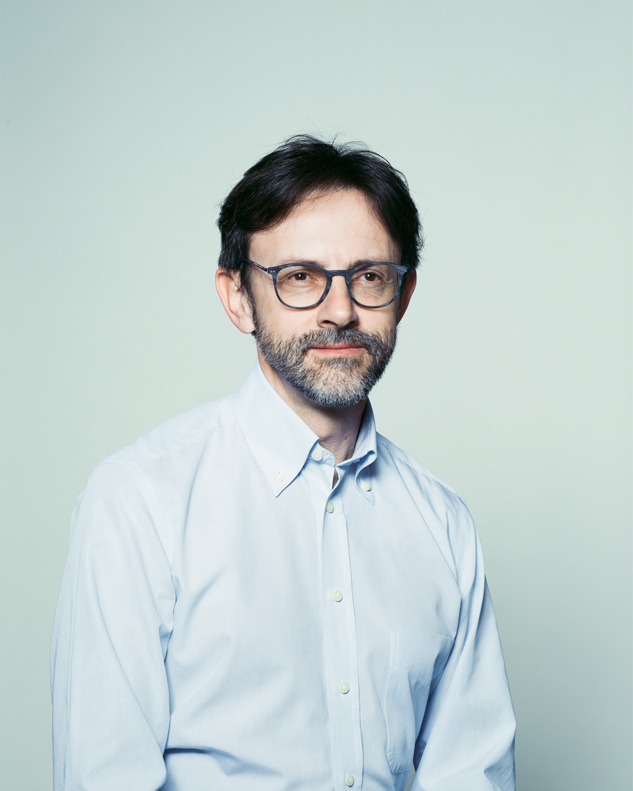 "We believe in open science and transparency as key to fostering innovation and trust in AI research and progress."

Andrea Cherubini, PhD
SVP Science, AI and Data, Cosmo IMD
Cosmo IMD Scientific Production
REAL-colon: the largest ever dataset of colonoscopy videos to promote the AI innovation in endoscopy
Biffi, C., Antonelli, G., Bernhofer, S., Hassan, C., Hirata, D., Iwatate, M., Maieron, A., Salvagnini, P., Cherubini, A., 2023
A Review of the Technology, Training, and Assessment Methods for the First Real-Time AI-Enhanced Medical Device for Endoscopy. Bioengineering. 10(4) 404.
Cherubini A., Ngo Dinh, N. 2023
A novel AI device for real-time optical characterization of colorectal polyps. NPJ Digit. Med. 5, 84.
Biffi, C., Salvagnini, P., Dinh, N.N., Hassan, C., Sharma, P., GI Genius CADx Study Group, Cherubini, A., 2022
Experimental evidence of effective human-AI collaboration in medical decision-making. Sci. Rep. 12, 14952
Reverberi, C., Rigon, T., Solari, A., Hassan, C., Cherubini, P., GI Genius CADx Study Group, Cherubini, A., 2022
Gorilla in the room: Even experts can miss polyps at colonoscopy and how AI helps complex visual perception tasks. Dig. Liver Dis. 55(2):151-153
Cherubini, A. and East, J.E. 2023
We collaborate with academic institutions worldwide to accelerate scientific discoveries and improve healthcare outcomes.
Video Gallery
GI Genius™
GI Genius™ intelligent platform is designed to integrate seamlessly into the clinical workflow.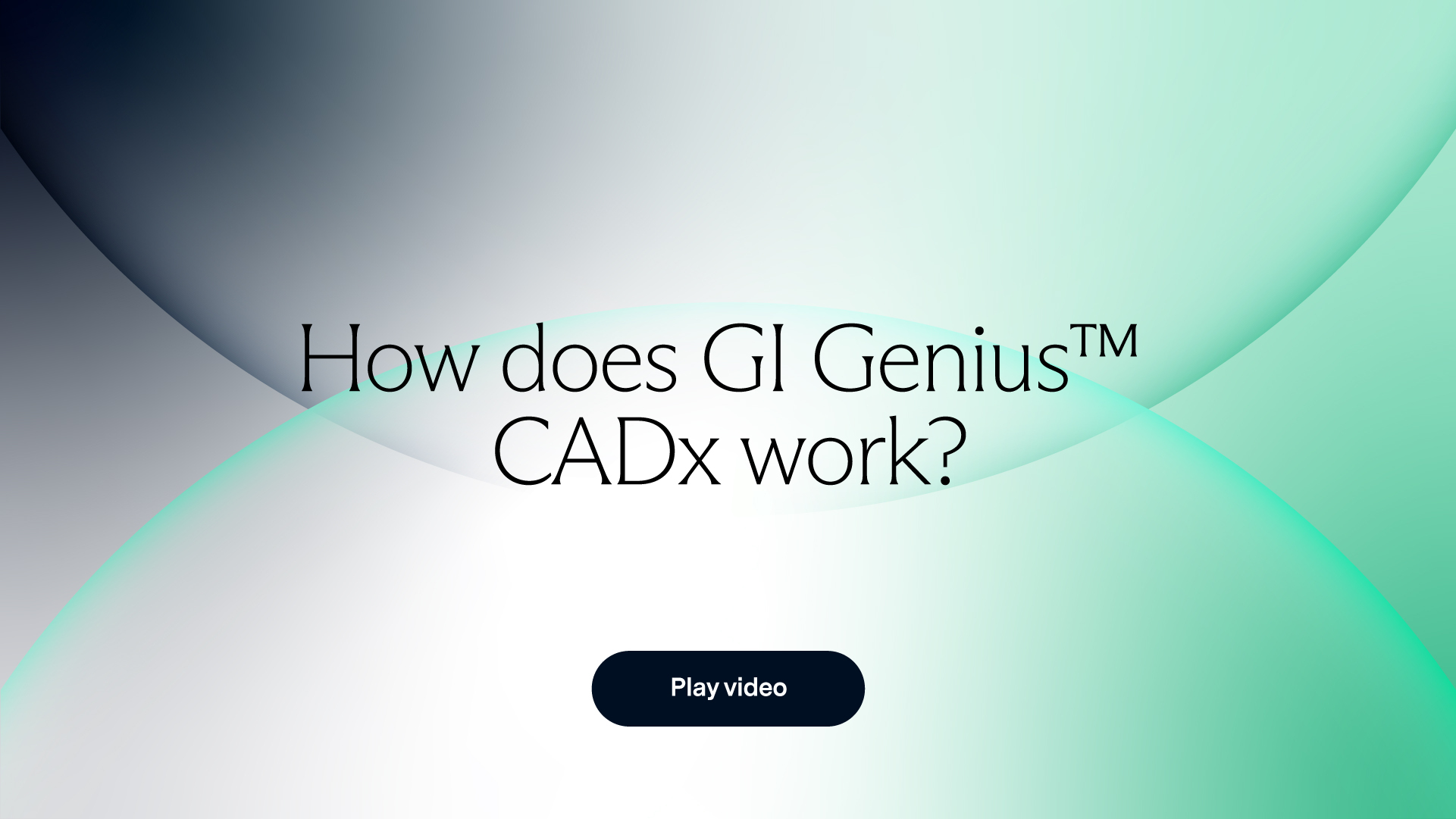 How does GI Genius™ CADx work?
The CADx module of GI Genius™ is designed to mimic the cognitive process performed by endoscopists when they are characterizing lesions.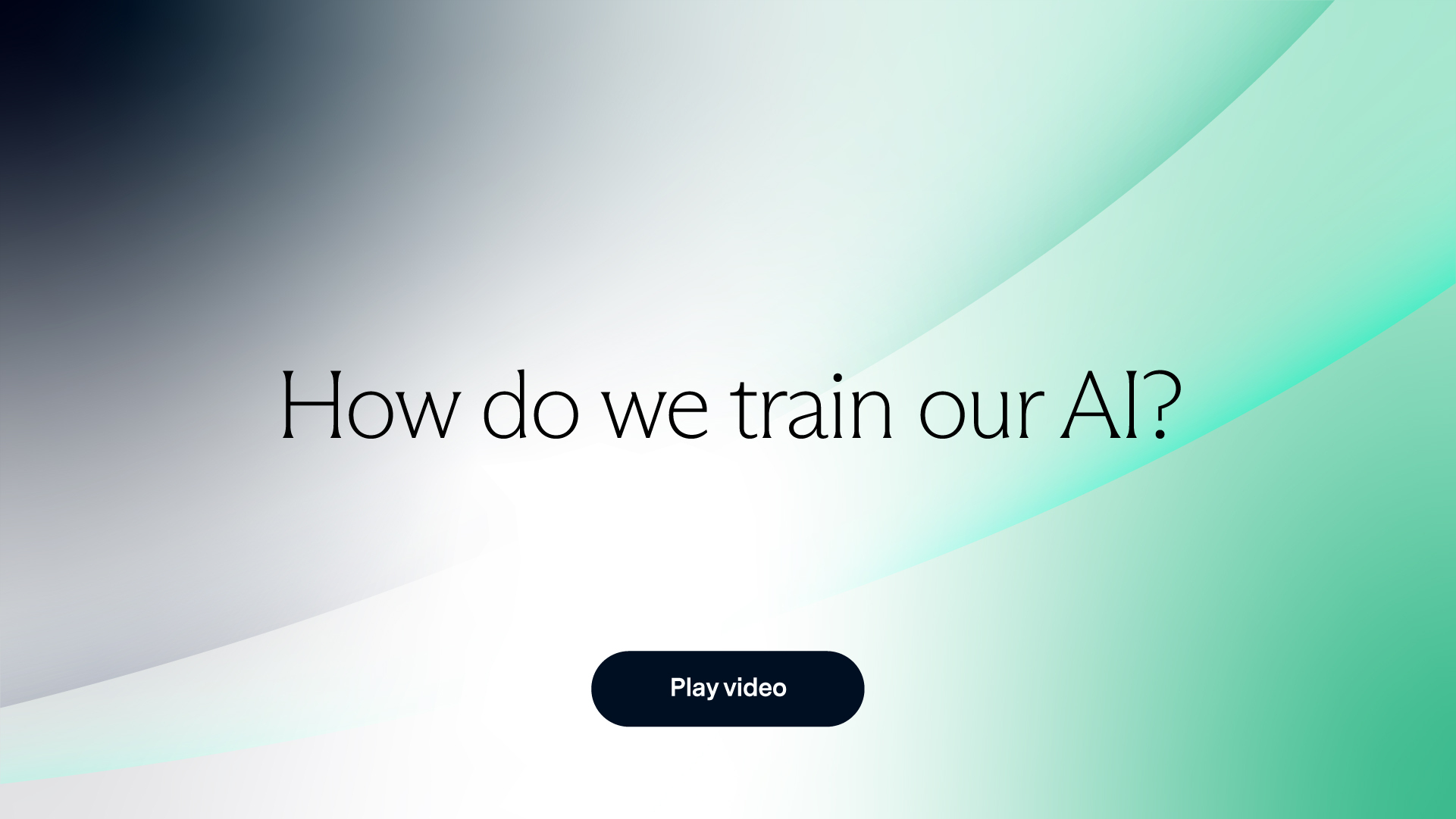 How do we train our AI?
If you use for your training video recorded from the top endoscopists, the AI algorithm will learn to detect lesions that are very difficult to spot.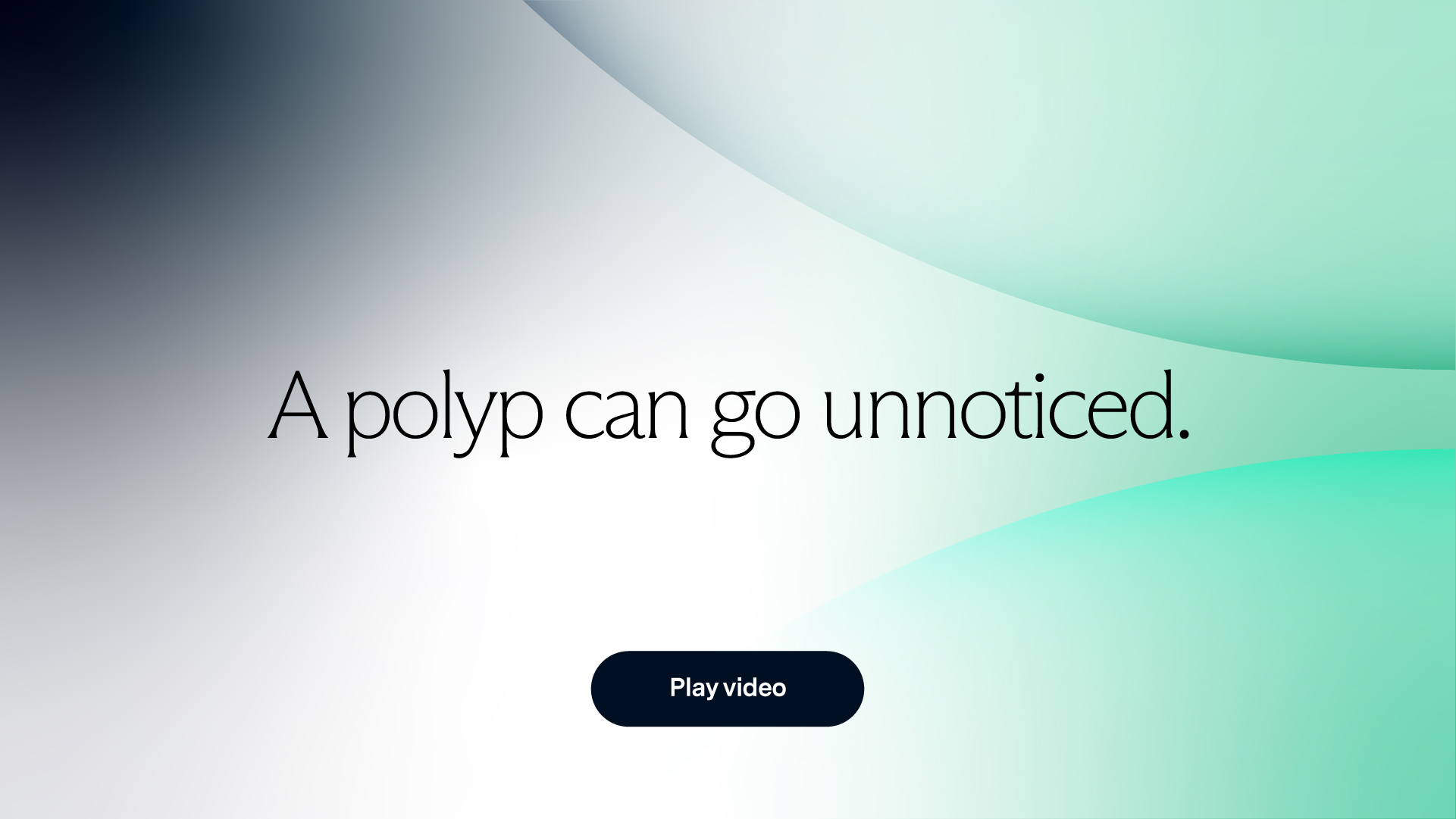 A polyp can go unnoticed
It is important that a polyp is detected as soon it appears on the screen. Viewing does not equal Seeing